The best place to protect yourself from poker variance!
SM POOL is a project for Spin&Go players that brings together professionals to work
towards a common goal – to combat variance!
This project is run by SM Staking, one of the leading Spin&Go schools, which has been working with poker players for 8 years: providing funding,
coaching, learning tools and software, and other types of services to players.
The tools and expertise developed will help to ensure the sound administration of the SM
Pool, ensuring community, transparency and smooth processes
We will ensure and guarantee
Responsible selection of participants.
Fast and accurate calculation of Pool EV.
Quick response and problem-solving.
Fraud prevention (HH and multiplier verification).
Distribution and supervision of prize winnings.
The ability to include multipliers of different sizes in the desired proportion.
Precise result monitoring, providing the necessary software (PureTracker).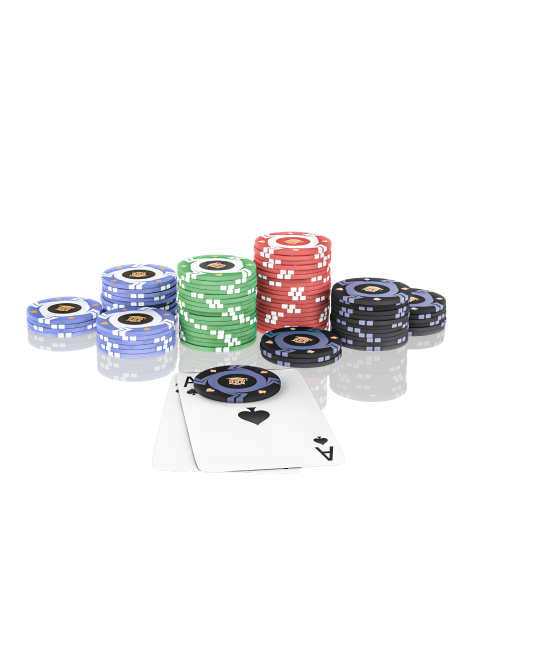 Briefly, we would like to introduce you to the admission process